about the esacd
Welcome to the Empire State Academy of Cosmetic Dentistry
The Empire State Academy of Cosmetic Dentistry (ESACD) was established to provide opportunities to advance our knowledge, provide peer support, and establish a vital link between fine lecturers, laboratories, and colleagues. We strive to advance the mission of the AACD in the New Jersey, New York, Southern Connecticut, and Pennsylvania area.
The American Academy of Cosmetic Dentistry Mission Statement
The American Academy of Cosmetic Dentistry (AACD) is dedicated to advancing excellence in the art and science of cosmetic dentistry and encouraging the highest standards of ethical conduct and responsible patient care.
The AACD fulfills its mission by: offering superior educational opportunities; promoting and supporting a respected Accreditation credential; serving as a user-friendly and inviting forum for the creative exchange of knowledge and ideas; and providing accurate and useful information to the public and the profession.
2011 Seminar featuring Dr. Rosh Nash. June 10, 2011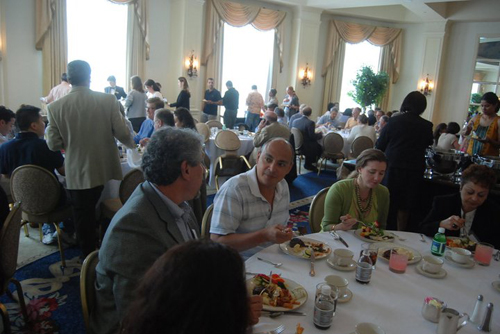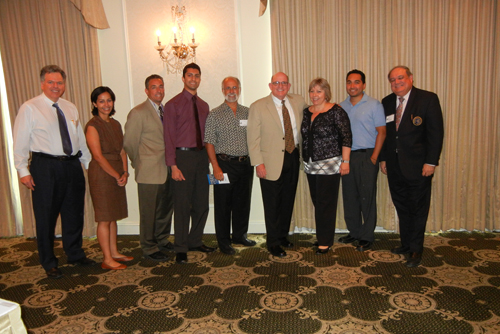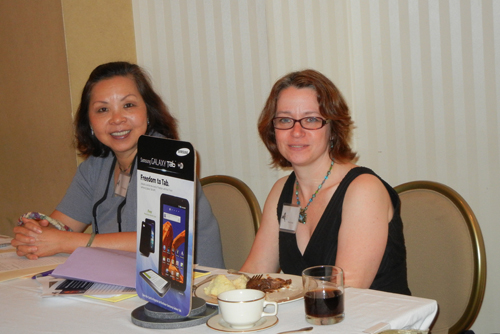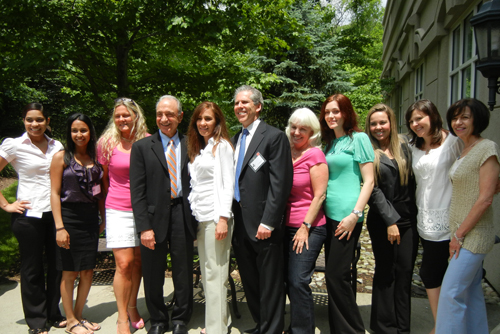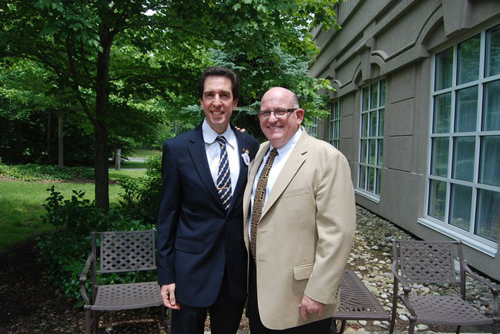 More photos on our Facebook Page: "like us" and find your photos there.
2010 Seminar Featuring Dr. Gary Radz